"In this world nothing can be said to be certain,
except death and taxes!"
Benjamin Franklin
Three ways to quickly settle your IRS back taxes
Buy Now
Best for those who are a W2 employee, owe less than $10,000 to the IRS and don't have a bank and/or payroll levy.
Buy Now
Best for those who are selfemployed 1099 or W2 with some questions. They owe less than $50,000 in IRS tax debt and don't have a bank and/or payroll levy.
Full service
Starting from $2,499
Buy Now
Best for those who owe more than $50,000 in IRS tax debt, have an IRS Revenue Officer assigned to them and/or have a bank levy, a payroll levy or both.
We designed Eztx to help consumers and small business owners find a way to create an easy, manageable payment plan to keep them out of trouble with the IRS. We love helping people and have created this program to get you back on track. Our firm has more than 30 years' experience in tax resolution and designed EzTx to save you both time and money. Although we designed the program for you to complete on your own, we are still here to help if you need a full service.
We are a full-service tax resolution firm specializing in all areas of tax debt including:
IRS Tax Negotiation
Partial Pay Agreements
Currently Not Collectible
Fresh Start Agreements
Non-Streamline Agreements (up to $250K)
Audit Representation
Appeals Representation
IRS Letters
Wage Garnishment release
Levy release
Revenue Officer Representation
Offer in Compromise
You can run, but you cannot hide. If you have delinquent taxes the IRS will find you, and it's not a matter of IF, it is WHEN. Procrastinating will only make matters worse. The IRS can empty your bank accounts with bank levies and take the better part of your paycheck by garnishing your wages! Not even bankruptcy will save you…and life will become unbearable.
But you can avoid this!
You have options:
1 You can always hire an expensive accountant or tax attorney and wait in a long line for a tax resolution while your taxes and penalties continue to rise. OR…
2 You can take matters into your own hands and resolve your tax problems today. You're in control with EZTaX Solver™ software. EZTAX Solver is the FIRST and ONLY DIY Tax Repayment Software in the market specifically designed for tax debtors! EZTaX Solver software provides the lowest possible IRS tax payment outcomes.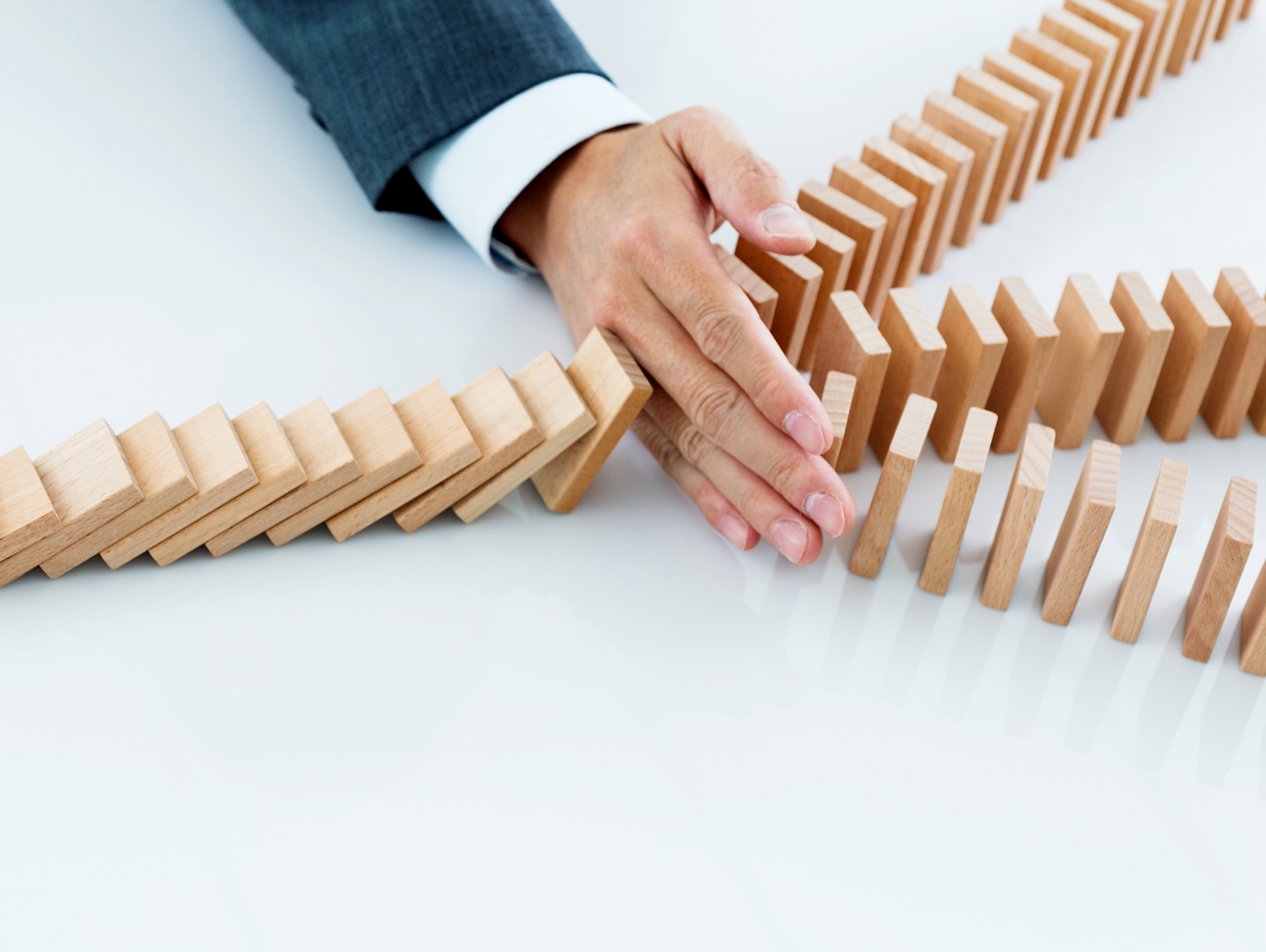 Achieve best results for less… in record time!
EZTaX Solver is the FIRST and ONLY DIY Tax Repayment Software specifically designed to provide the best possible outcomes the IRS will accept.  Once you've input your financial data the software calculates an immediate plan for you.  No waiting in line.  No turnaround time with a tax firm. The software ensures an affordable and effective tax repayment program.
We Are Leading Edge!
With more than 30 years of tax industry experience, we have developed a proprietary Tax Repayment Software program that saves taxpayers both time and money. We ensure the lowest possible outcomes accepted by the IRS!
Under $10K IRS debt, no problem!
Unlike most tax resolution firms who do not work with individuals who have less than a $10,000 debt, EZTaX Solver software will help you no matter what your debt to the IRS is, large or small!
Fast and easy
Our experience working in the tax resolution arena for over 25 year has inspired and perfected EZTaX Solver software's proprietary algorithms, enabling you to reach a faster, more reliable and more cost effective tax repayment plan than any tax resolution company.
Experience
EZTX is owned by a brilliant technology engineer and a nationally known top Tax Attorney who bring over 30 years of tax law experience to the company and is an expert in providing legal counsel and litigation support.
Other Services Expertise
1. IRS Tax Negotiation
2. Partial Pay Agreements
3. Currently Not Collectible
4. Fresh Start Agreements
5. Non-Streamline Agreements (up to $250K)
6. Audit Representation
7. Appeals Representation
8. IRS Letters
9. Wage Garnishment release
10. Levy release
11. Revenue Officer Representation
12. Offer in Compromise