Testimonials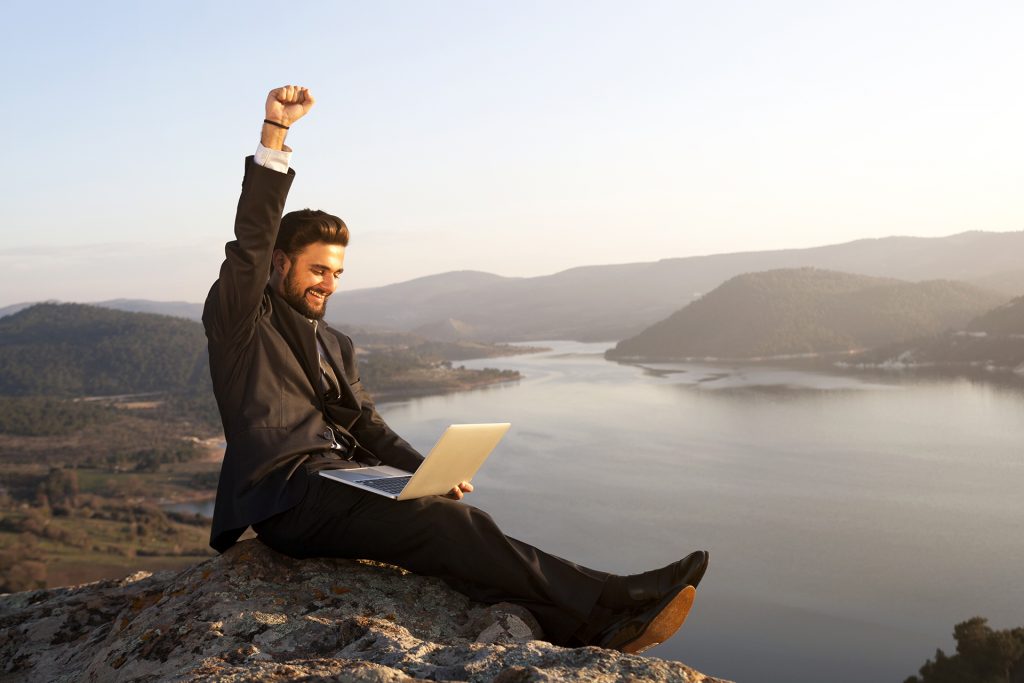 EZTX Helped me with the IRS. An outstanding tax bill was hanging over my head, and I couldn't afford a lawyer. EZTaX Solver was affordable and easy. The program got me to a resolution I could live with.
Theresa L.
San Jose, CA
EZTaX Solver got me out of a real jam with the IRS. My wages were being withheld and I had to act fast. Working at my own pace, I got a plan set up quicker than working with an expensive tax firm.
Christopher G.
Louisville, KY
EZTaX Solver is a miracle worker! Thank you so much for solving my tax issues. It made working out complex tax issues rather "fun" if such a thing can be said, and I have learned a lot in the process. I feel like I am off to a fantastic start in 2021, thanks to the guidance and depth of knowledge about taxes and the law. I appreciate your help so much!!
Jody F.
Los Angeles, CA
I feel like the weight of the world is finally off my back! Thank you EZTaX Solver for helping me get a new lease on life. I have a tax payment plan I can live with and I'm proud to say I did it myself. It couldn't have been easier or less expensive.
Allen D.
Austin, TX
Dear EZTX,Thank you for your services to help resolve my tax issues. Your expertise, professionalism,  and perseverance got my account to be solved sooner than expected and for that I am grateful. Cheers to 2021!
Carol M.
Los Angeles, CA